Dr. Jenna Milot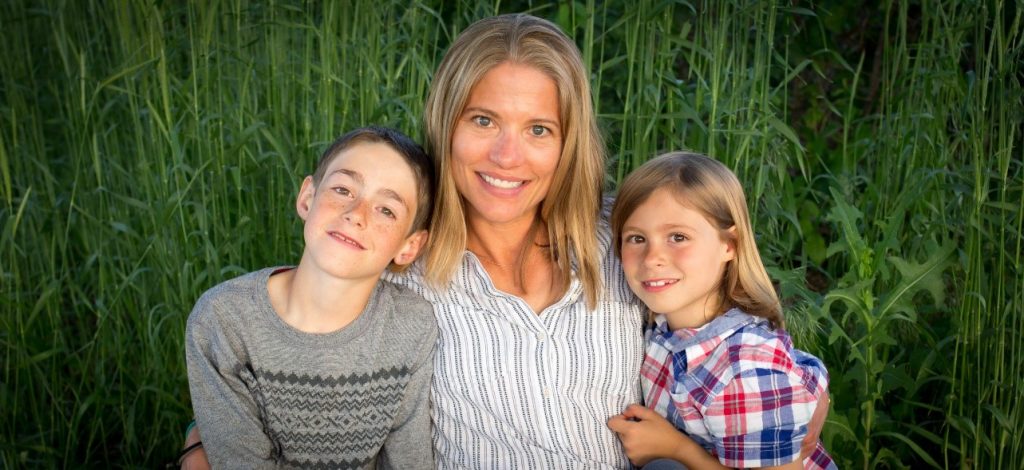 Introducing…
Dr. Jenna Milot
We are very excited to announce that Dr. Jenna Milot will be joining the West Metro Pediatric Dentistry team in June!
Get to Know Dr. Jenna:
Born and raised in Boulder, Colorado–a true Colorado native!
Attended the University of Oregon (Go Ducks!), and then graduated with honors from the dental program at University of Colorado Health Sciences Center
Completed two years of general dentistry training at the VA Medical Center in Denver
Completed her pediatric dental specialty residency at Oregon Health Sciences University
Board Certified with the American Academy of Pediatric Dentistry
Opened her own successful pediatric dental practice in Portland, Oregon
So What Brings Dr. Jenna to West Metro?
After much thought, Dr. Jenna, her wife, Dawn, and their kids Bennett and Ginger moved back to Colorado to settle deep roots. Dr. Jenna is so excited to meet every family at West Metro Pediatric Dentistry and to create a fun environment where every child feels welcome and safe!
Welcome to West Metro, Dr. Jenna!