What To Expect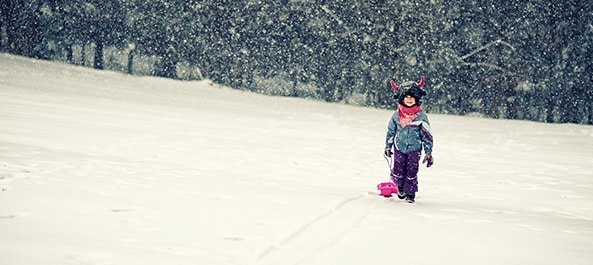 Your child's first visit to the dentist is an important one, as it sets the tone for all future visits and it helps establish a dental home. Knowing what to expect when you visit the dentist can help prepare you and your child, and help you have an even more positive and comfortable dental experience.
Your Child's Visit to the Dentist
When you first arrive at our office, we will greet your child by name and make sure they feel welcome and at home. If you haven't filled out your new patient paperwork in advance, we ask that you arrive 15 minutes early to do so in our office. Your child can make themselves comfortable by playing in our play area with toys and books during this time.
Our team will spend a little time getting familiar with your child's oral health and dietary habits as well as answer questions and assist you in setting goals for your child. If your child is visiting the dentist for the first time and is under 2 years old, we will perform a free young patient visit. This will allow us to meet your child and introduce him/her to our office environment.
At this point the dental assistant will work with your child to perform a teeth cleaning. During this first visit we will only do what your child feels comfortable with so that we can establish a positive relationship of trust. We will let your child take a ride in our "magic chairs" and talk to him/her about "tooth bugs." We'll show him/her how to "tickle" (brush) his/her teeth.
After the cleaning is complete, one of our dentists will introduce themselves to your child and then perform an exam. The dentist will work with your child to check for cavities, count teeth, and more depending upon the age of your child. He/she will "count teeth" with your child and make the exam a fun, interactive experience.
The dentist will then review with you the results of the exam and help answer any additional questions that you may have.
At the end of each exam, your child will receive a goody bag that includes a new tooth brush, floss sticks and even a gold coin that can be used to redeem a toy from our toy tower!
It is important to speak positively with your child about his/her first visit to the dentist. Remind him/her that going to the dentist is an important part of growing up, and that he/she should be excited to experience this new "big kid" adventure.
Call us at (303) 422-3746 to schedule an appointment today!