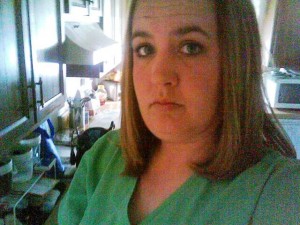 My Name is:  Heather
My friends and family call me: Mom
My job title: Expanded Duty Dental Assistant
How long I have worked with West Metro Pediatric Dentistry:  Almost 4 years! But I've been working with Dr. Bryan for more than 10 years!
What I love about my job : Working with the kids, and  helping them through any fears that they have. It's great when they come back next time excited instead of scared!
A little bit about my life outside of work: I have 2 children Donte (age 14), Sadie (age 12). Between football, basketball, and gymnastics we spend lots of quality time in the car going from one activity to the other!
A few of my favorite things…:
…ice cream flavor: Chocolate
…time of year:  Spring
…concert: Tim McGraw
…thing about Colorado: I love the mountains!
…meal:  My favorite meal is Italian, I love pasta
The biggest thing I've learned in the last year: Never take anything for granted!